1 185 votes
Michelle Pfeiffer had to be vacuumed in the Catwoman costume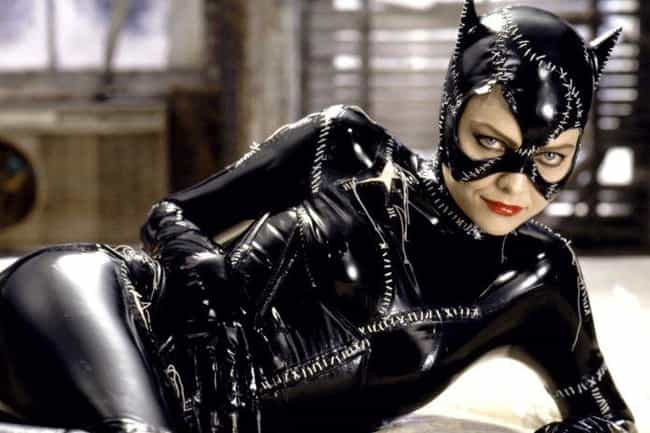 Michelle Pfeiffer's turn as Catwoman with Tim Burton Batman returns is one of the most perfect performances in the history of superhero movie. The suit, which was basically sewn together only of latex, helped Pfeiffer's extreme characterization. After Pfeiffer, it was a Herculean effort to put on a suit:
It was the most unpleasant costume I have ever been in. They had to powder me, help me and then vacuum the suit. You would paint it with a silicone-based finish to give it its distinctive shine. I had these claws and caught them again and again. The face mask smashed my face and choked me … we had to fix a lot of mistakes.

Would you hate to wear this costume?