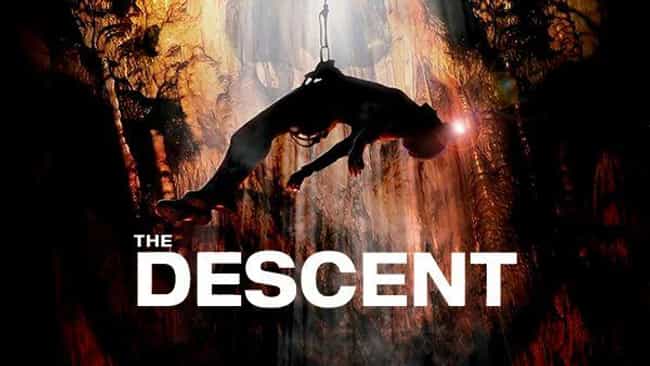 In the 2005s The descent, a group of women on a cave expedition, but it is wildly misleading. Directed and written by Neil Marshall, The descent had fans among critics and audience alike. As for King, he said about the movie:
If I chose another film to analyze it more closely, it would be this remarkable story of six women encountering a race of subhumans on a cave expedition (similar to Del Toros) Pale man, now that I think about it). What resonates with the film is how women play each other – their very real resentments (and secrets) allow us to believe the monsters in ways most horror movies do not. I do not get tired of saying that on successful creep shows we are not scared of the FX and most of the time not even the monsters. When we invest in people, we invest in the film … and our own decency.

Do you agree with King?
For more information, see The Descent