After SFR, which launched its 5G mobile network in Nice on November 20, it is Orange's turn to deploy its own with the aim of covering "more than 160 municipalities" by the end of the year.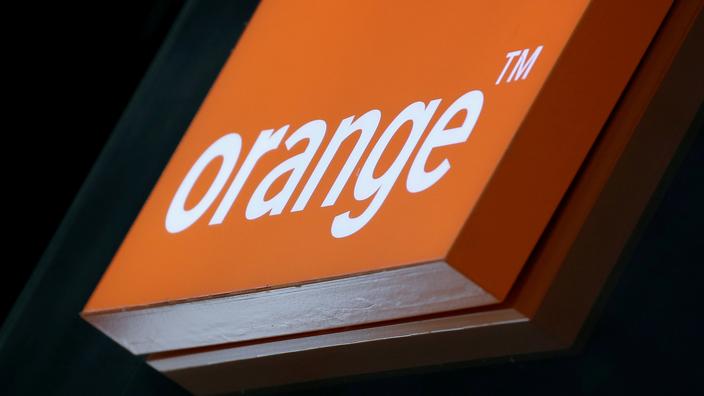 Orange may be the third to launch 5G, but it wants to strike people. From December 3, 15 cities including Nice, Marseille, Le Mans, Angers and Clermont-Ferrand will be covered by the new generation of mobile telephony. By the end of the year, it should be available in more than 160 municipalities in France. The incumbent operator will thus offer the most comprehensive coverage to date.
Read also :5G: the factory of the future is built thanks to telecoms
Before him, SFR has turned on its new 5G network in Nice on November 20 and is expected to add new cities quickly. Bouygues Telecom has set its kick off for December 1. True to form, Free lets the mystery hover over his intentions until the launch of the rocket …
To benefit from this technology, you must be in a covered area, have a suitable smartphone – there are more than thirty of them, in all price ranges – and, finally, have taken out a new subscription. Orange has already started selling packages compatible with 5G. The cheapest of the range is offered at 24.99 euros per month for one year, then 39.99 euros, for a data envelope of 70 GB. This volume is in line with the possibilities offered by this new technology, which brings more flow. For Orange, it is also a way to avoid traffic jams on its 4G network in certain urban centers, while data consumption on the go is leaping 40% per year.
The group has already warned of the risk of network saturation from 2021 in some large cities. Without however having managed to influence the most reluctant town halls. Discussions are continuing between operators and municipal teams from Paris, Lille and Bordeaux.
.